Enjoy the premium side of Body Language! Our table service program offers prime stage views, exclusive amenities, designated & expedited check-in, and private bottle service for you and your friends. All members of your party must be 21+ and provide valid photo ID at check-in.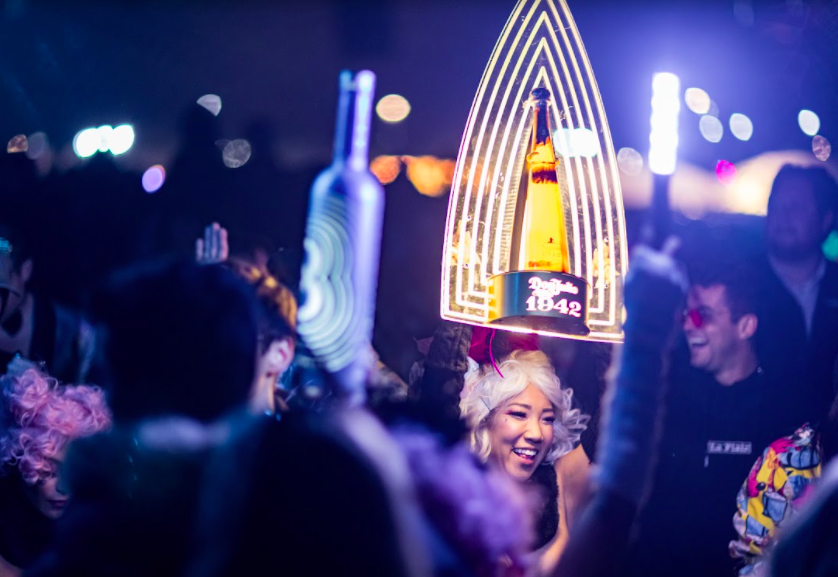 VIP Table Program
Raise a glass! Enjoy an elevated bottle service menu with dedicated table service all night long. Our bottle service ladies await you!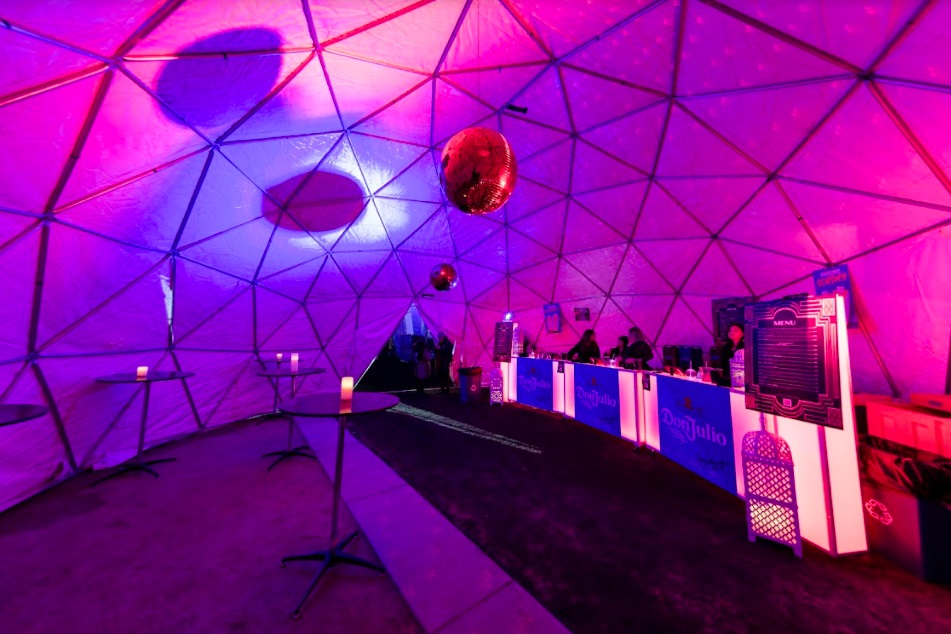 Reserved Private Areas
Host a group of your closest festival friends at your own exclusive table. Table packages give you access to private, VIP restrooms and table-only lounge areas.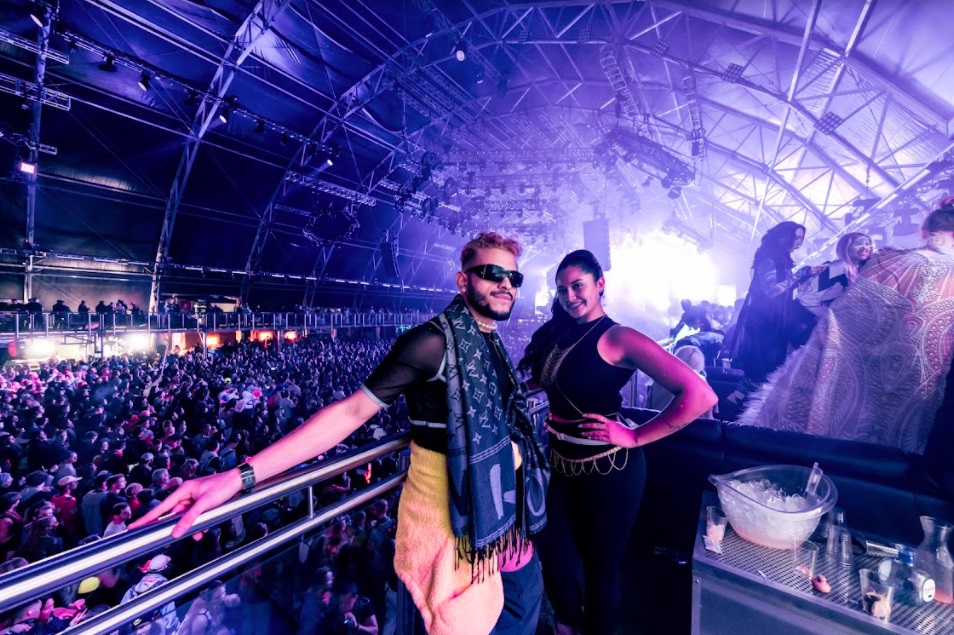 Best Views of the Show
Be fully immersed in the show! Our top-notch views from the VIP table decks will give you an up close experience with some of your favorite DJ's!
Exclusive Check-In
Beat the hassle of the long lines! Enjoy expedited entry to the festival at our dedicated Table Service check-in tent.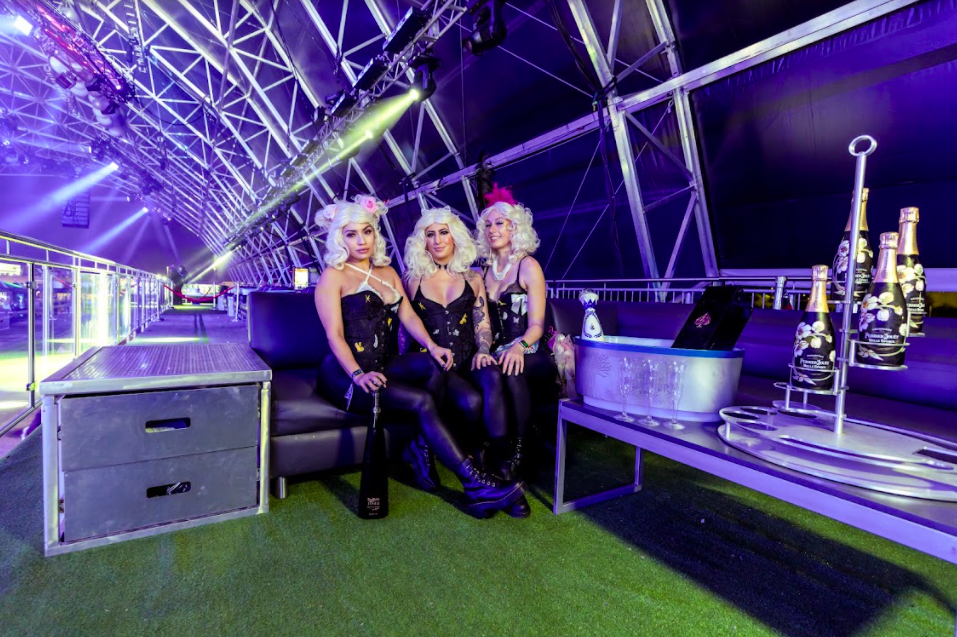 Upgradable Options
Take your festival experience to the next level with large group pricing (20-30 people), table location upgrades, 3-liter Jeroboam bottle, pre-ordered food options, additional wristbands + more!
Have any special requests? Please inquire below for more information.